THIRD YEAR | GRADUATION YEAR: 2023
This piece is dedicated to all of the Indigenous children & youth who have been impacted by the residential & day school system, and all of the other systemic injustices that settler-colonial states design, enact and perpetuate.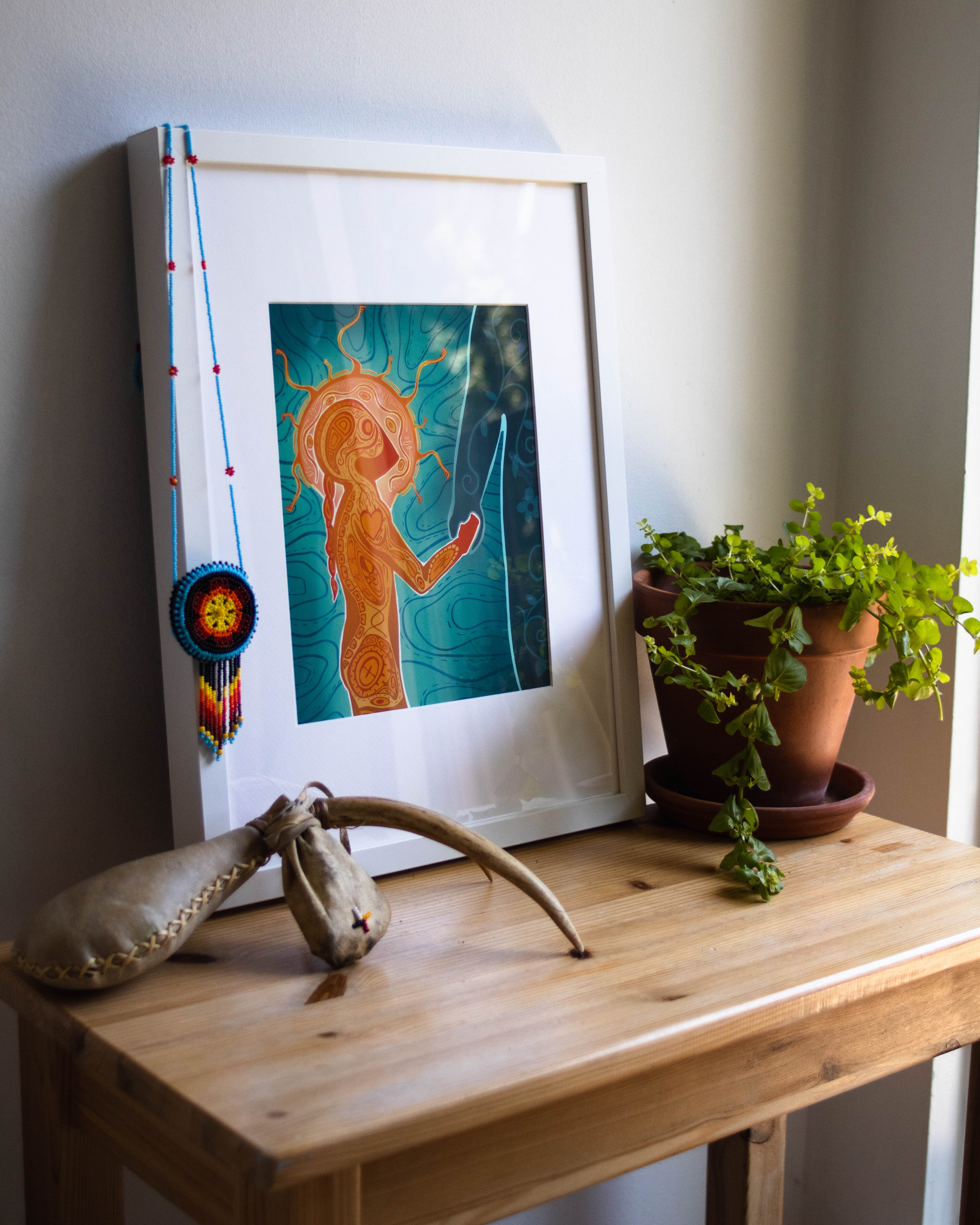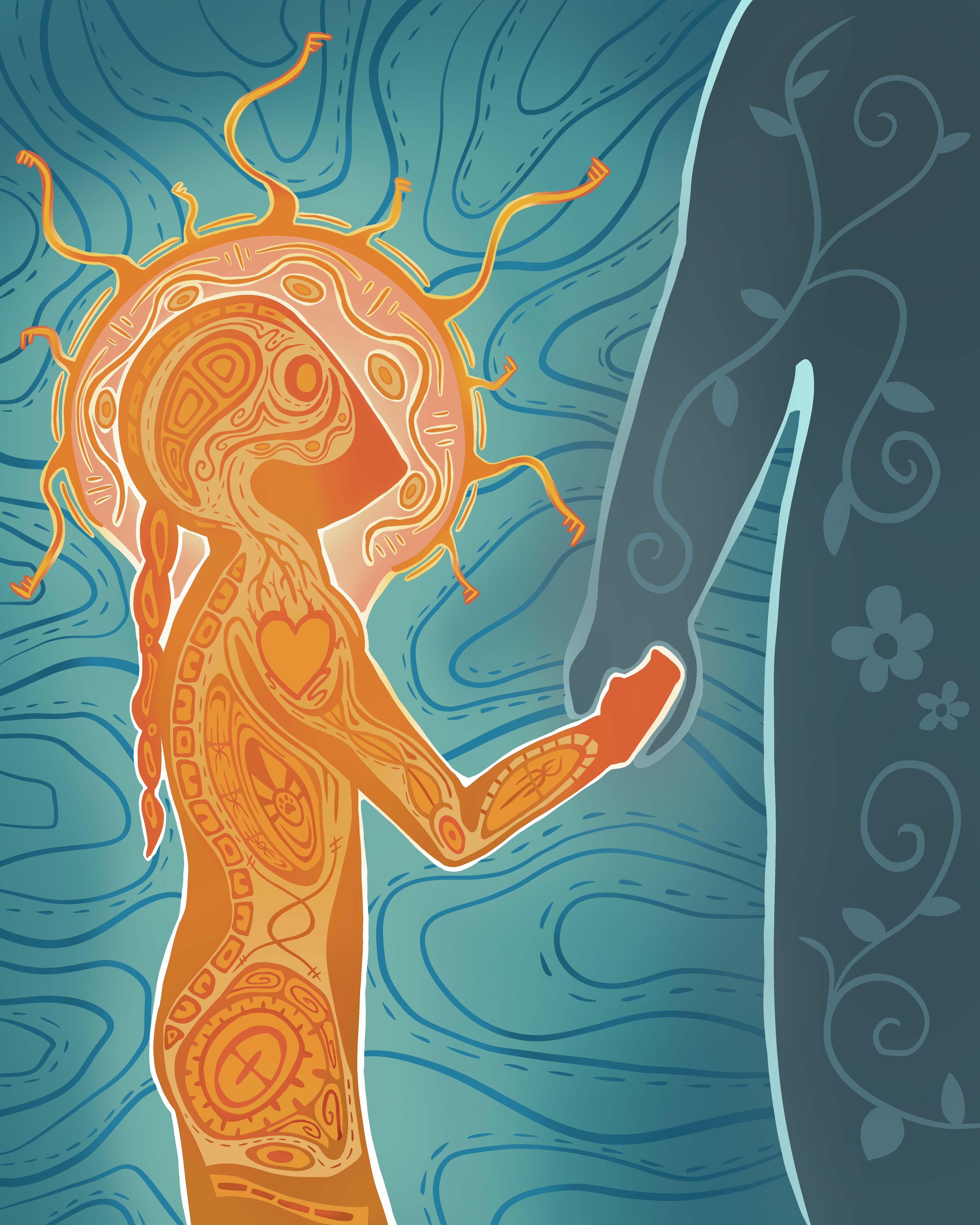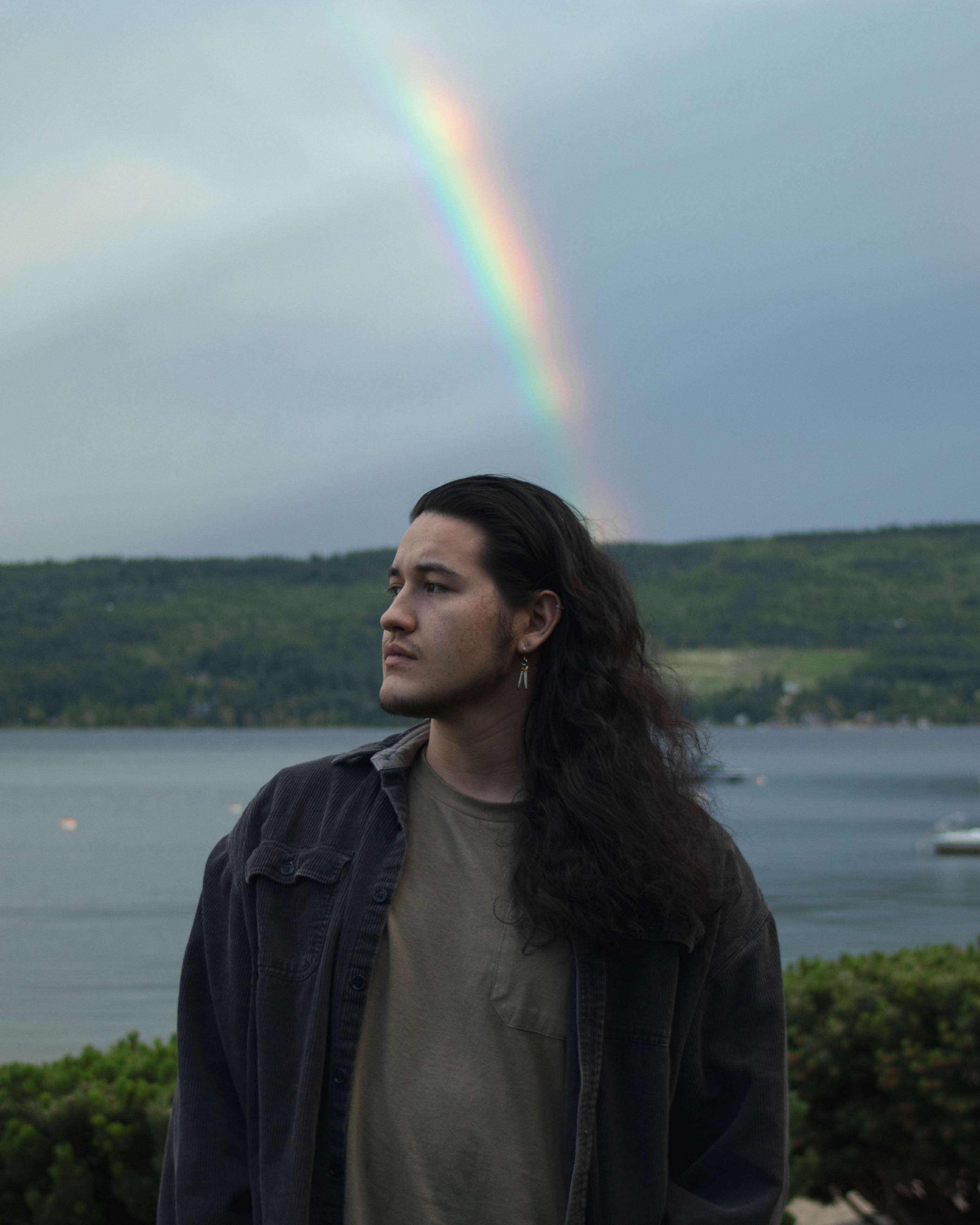 ABOUT THE ARTIST
Caleb Ellison-Dysart is a Nîhithaw multidisciplinary artist specializing in 3D Animation & Modelling. He creates an aesthetic that is raw and authentic, celebrating his Nîhithaw culture and an innate, ancestral connection to the land.