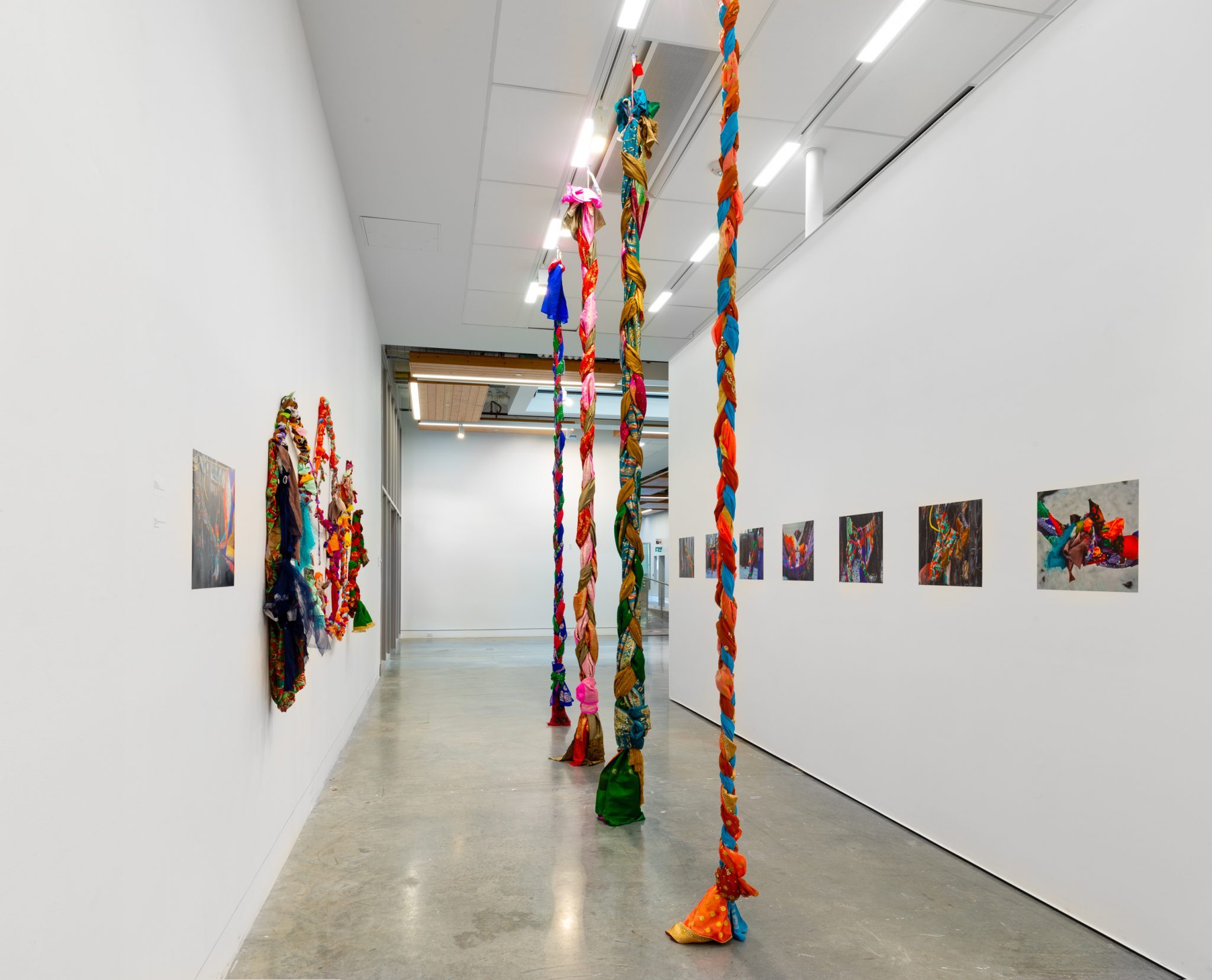 Posted on July 07, 2021 | Updated July 15, 2021, 4:43PM
Thirty students received graduation awards in acknowledgement of their exceptional work and accomplishments.
The Class of 2021 had an unprecedented final year, defined by the COVID-19 pandemic. While they were unable to gather in person with their peers, our students continued to develop their creative practices through hybrid and online learning. In addition to a small on-campus exhibition limited to graduating students and their families, their exceptional graduation work can be viewed at The Show 2021, an online interactive platform showcasing their diverse and stunning talents.
Forty-three graduation awards and honourable mentions were bestowed on these students for their remarkable achievements by our esteemed judges. In total, 30 students received awards valued at $26,090 based on their works in the show, their GPAs, or a combination of the two.
Full article here: https://www.ecuad.ca/news/2021/the-show-student-awards-2021