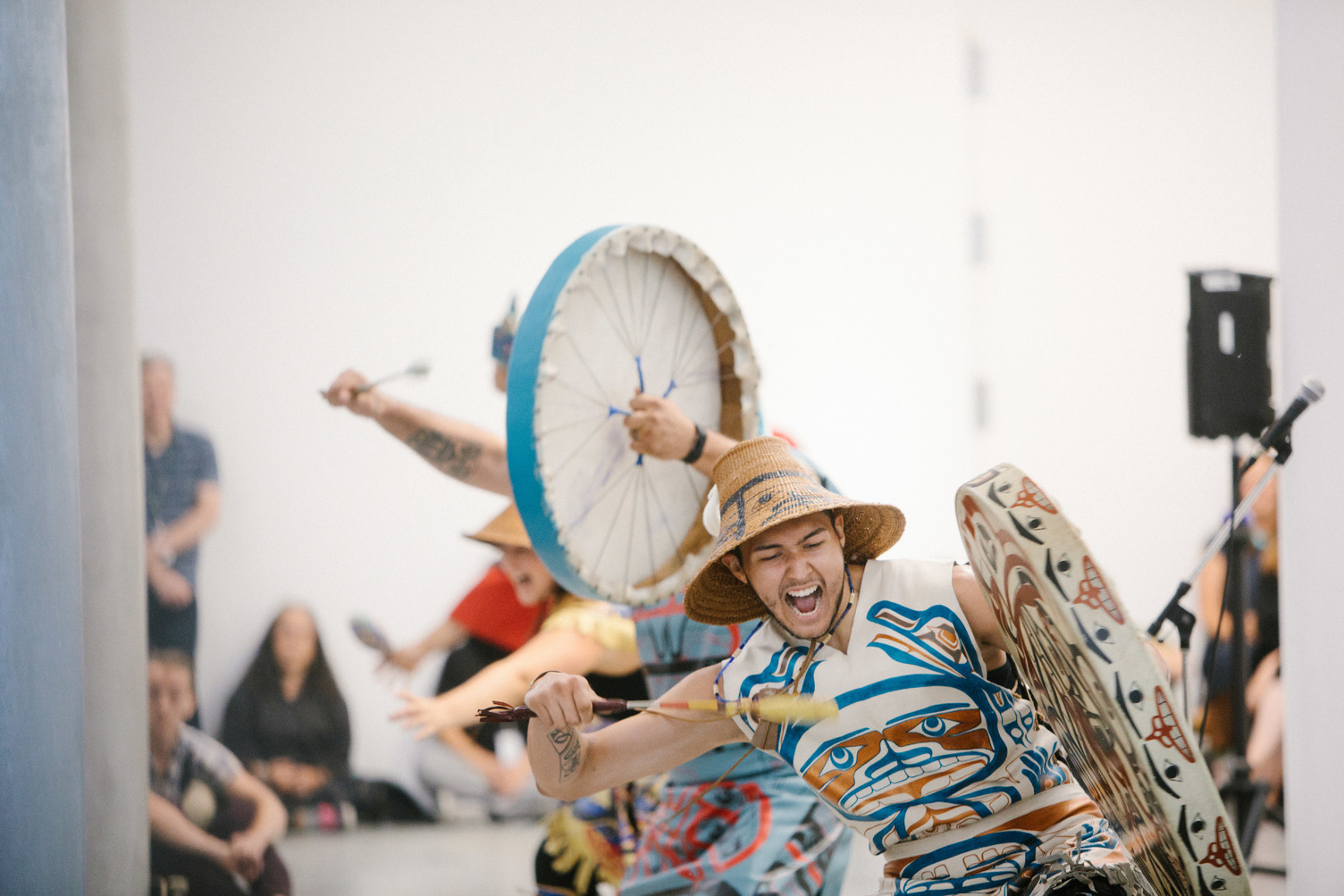 Posted on June 21, 2021 | Updated June 21, 2021, 11:57AM
A day to recognize and honour the First Nations, Métis and Inuit peoples.
June 21 is National Indigenous Peoples Day in Canada. Since 1996, it has been an annual occasion for celebration and community gathering for Indigenous people across the country.
The past few weeks have been exceptionally difficult for the Indigenous community, as we mourn the children found at former residential schools in Kamloops, BC and Brandon, Manitoba. But as Billy-Ray Belcourt writes, "Joy is art is an ethics of resistance." Standing with the Indigenous community in grief is important, but so too is celebrating their resilience and delight.
To that end, here are a few ways to mark this occasion:
Register for the Indigenous History Forum: Truth-Telling at the Museum of Vancouver, a free two-day event hosted by the Pacific Association of First Nations Women. The forum is open to the public and features the Squamish, Musqueam and Tsleil-Waututh Nations, as well as presentations from the Haida, Algonquin, Haudenosaunee, Métis, and Inuit people. A wonderful opportunity to learn more about Indigenous history.
Learn more about whose territory you are on, and what language is spoken by that Nation. The First Peoples' Cultural Council has created an interactive map to help you learn more about the 204 First Nations in BC, which has the most linguistic diversity of any region in Canada.
Full article by Perrin Grauer: https://www.ecuad.ca/news/2021/celebrate-national-indigenous-peoples-day