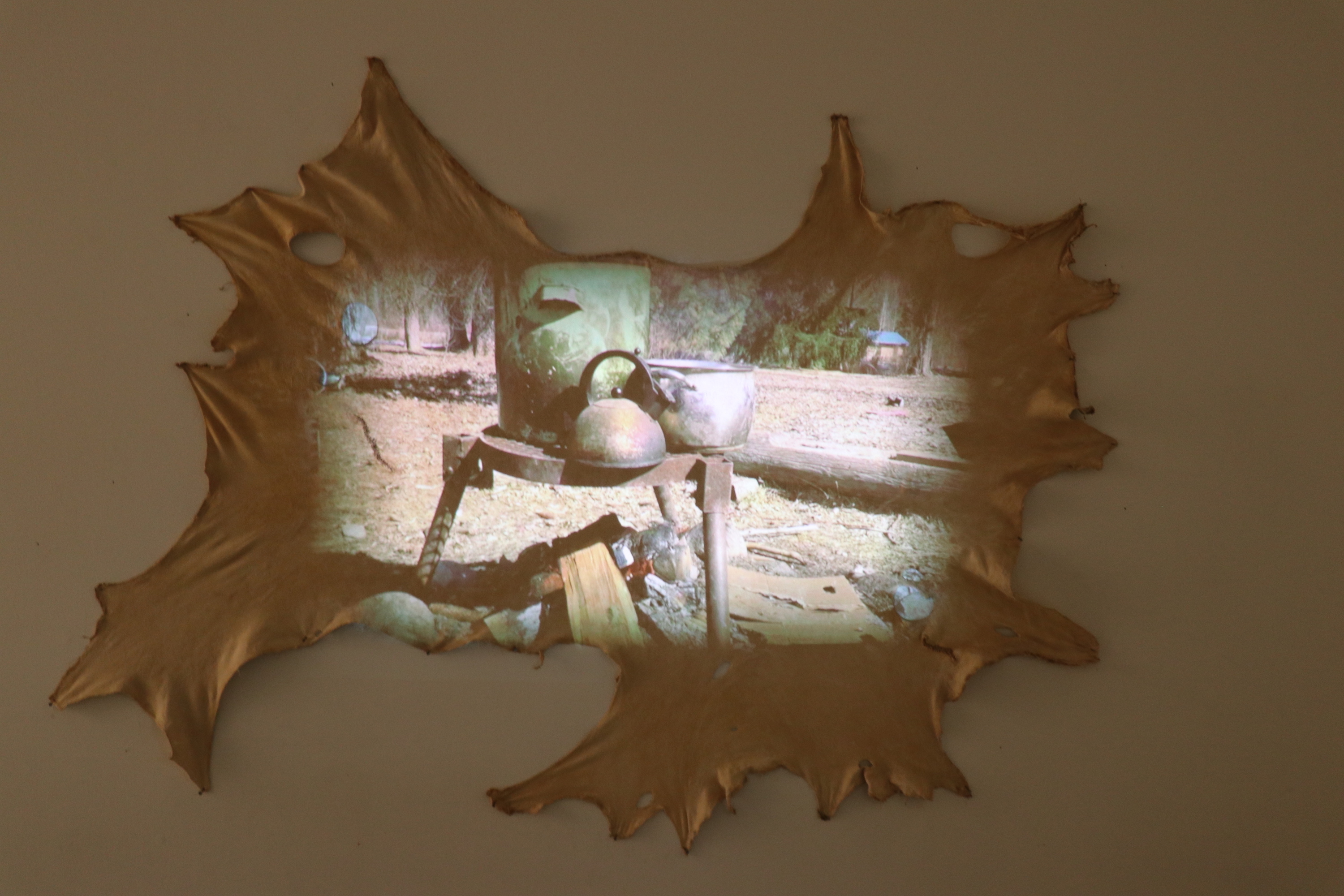 Posted on August 19, 2021
The late Italian artist is best known for his lion sculptures which stand at the foot of the Lions Gate Bridge.
A new exhibition brings together sculptures by an intergenerational group of women from the ECU community in celebration of — and in contrast to — a seminal Vancouver artist and historical arts figure, Charles Marega.
Marega, who received classical arts training in Italy before emigrating to Vancouver in 1909, is perhaps best known today for his two lion sculptures, which stand at the south end of the Lions Gate Bridge. Between 1925 and 1939, he also served as the first instructor of sculpture at the Vancouver College of Art, which would later become Emily Carr University.
Currently showing at Vancouver's Il Centro Italian Cultural Centre, the show, titled Pathways to Modernity, explores Marega's "legacy and impact on the artistic landscape of Vancouver through a study in contrasts," according to the exhibition text. Featuring sculptural works by artists Connie Sabo (BFA 2003), Sydney Pickering (BFA 2021), Lyndsay McKay (BFA 2020), and Debbie Tuepah (BFA 2011), the show takes Marega as one point along an evolution of the arts in British Columbia.
Full Article: https://www.ecuad.ca/news/2021/contemporary-women-sculptors-charles-marega