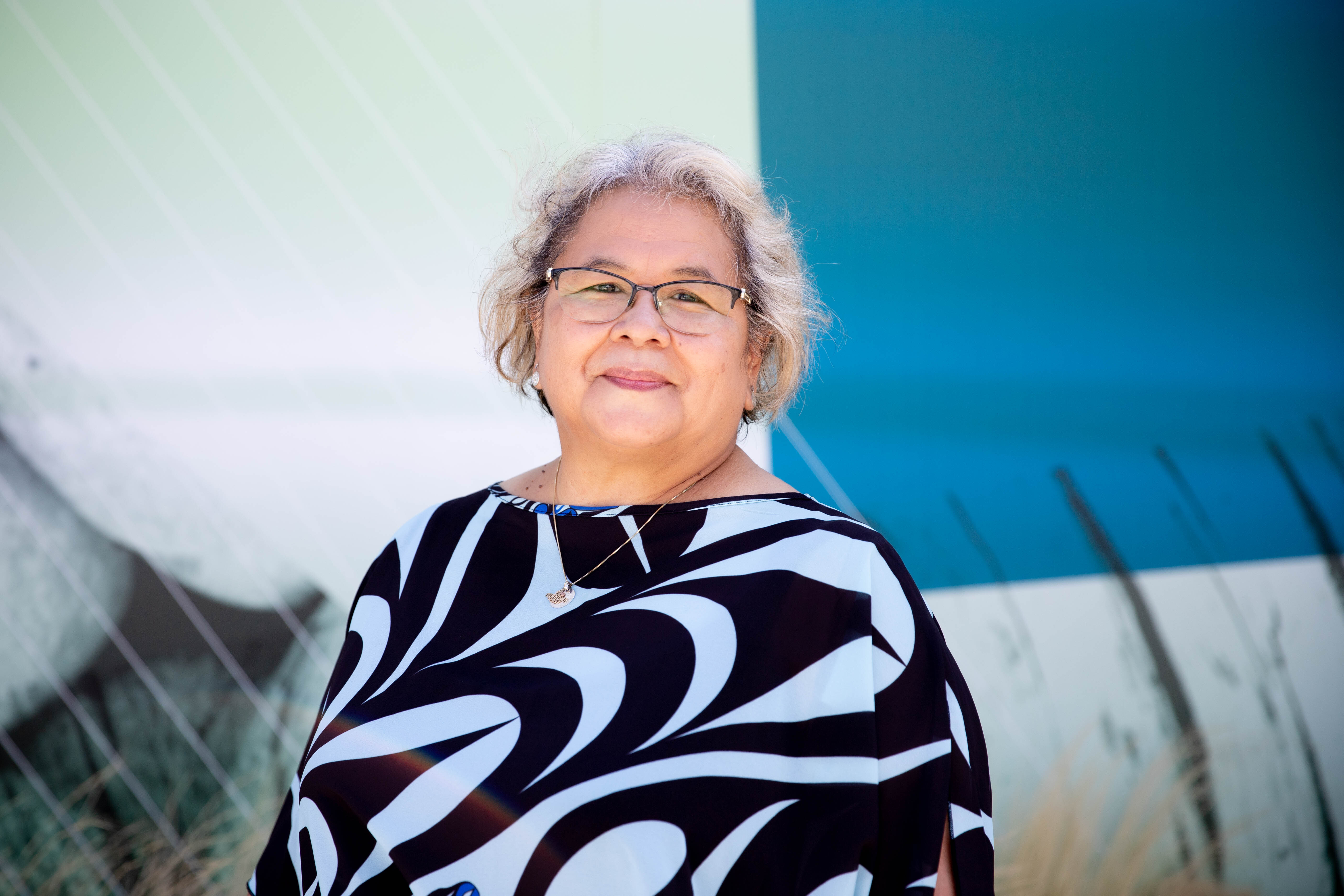 Posted on August 03, 2021 | Updated August 03, 2021, 9:50AM
Carleen Thomas is an educator and former council member for the Tsleil-Waututh Nation.
Emily Carr University of Art + Design announced today that Carleen Thomas has been named as the university's next Chancellor. She will be the first Indigenous person to hold this position at ECU.
Ms. Thomas is currently the Special Projects Manager for the Treaty, Lands and Resources department at the Tsleil-Waututh Nation. Prior to this position, she served eight two-year terms as an elected council member for the Tsleil-Waututh Nation, in which she held the Community Development portfolio covering health and education. "We are delighted to welcome Carleen Thomas as our next Chancellor," said Dr. Gillian Siddall, ECU's President and Vice-Chancellor. "Carleen has demonstrated extraordinary leadership through her decades of service to the Tsleil-Waututh Nation. We're grateful to have someone with her knowledge and expertise join Emily Carr University, especially as we work to decolonize and Indigenize our campus and meaningfully engage with the host nations on whose land we work and study."
Full article here: https://www.ecuad.ca/news/2021/carleen-thomas-appointed-chancellor#media-contact